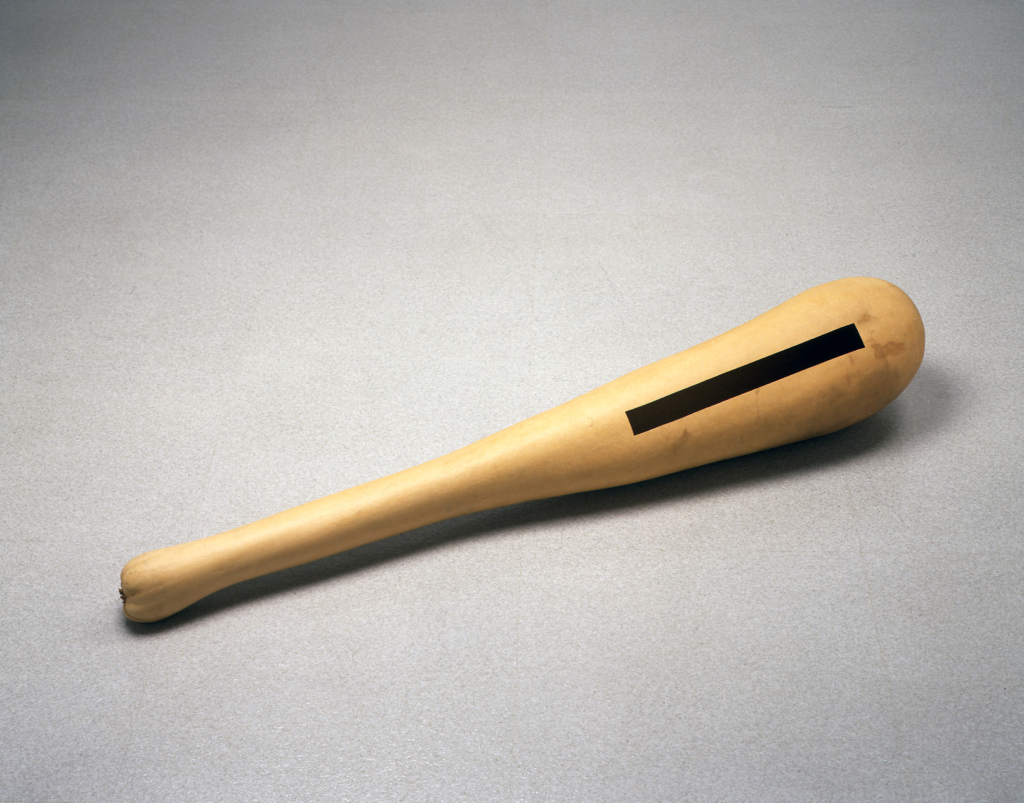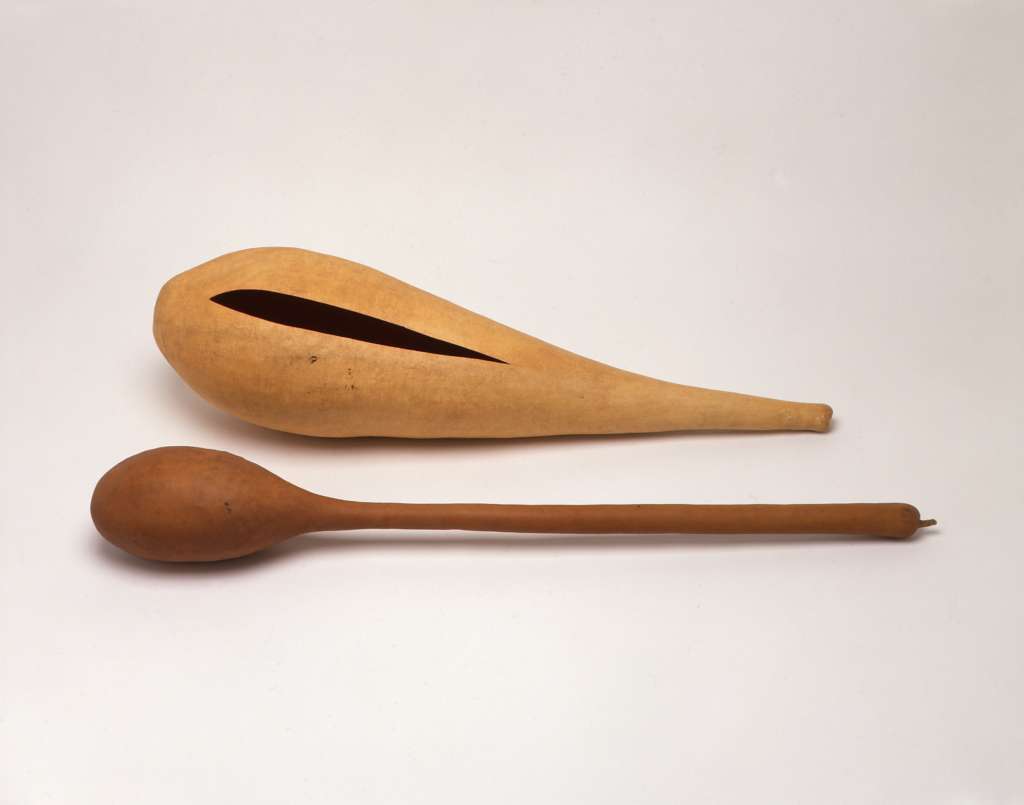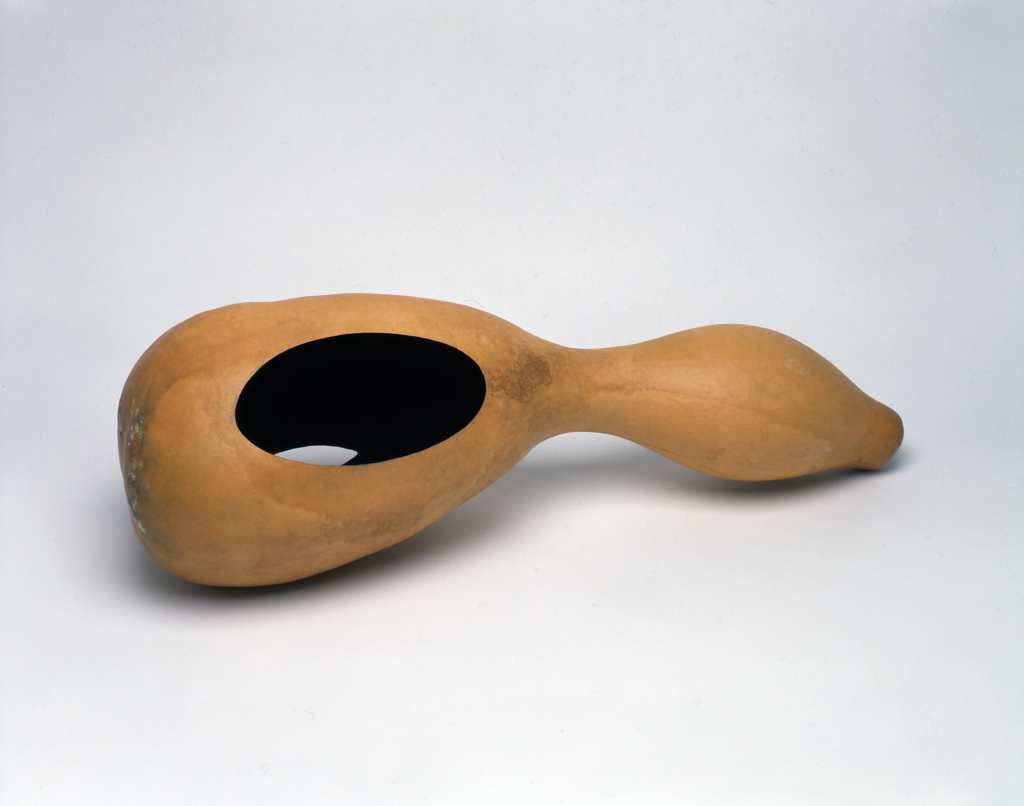 <GOURD>
-PROJECT IN KUSUNOKI-CHO, YAMAGUCHI, JAPAN-
アニッシュ・カプーアは1954年インド、ボンベイに生まれ、1970年代に入り渡英、ホーンジー美術学校、チェルシー美術学校に学び、作品の発表を始めました。現在イギリスの現代彫刻界を代表する作家の一人として評価を確立しています。この展覧会では瓢箪を素材にした彫刻を発表しました。このユニークなプロジェクトは全国でも有数の瓢箪の生産地、加工地である山口県の楠町との協力関係のもとに1994年の1月から1995年の春まで進められました。自然栽培、及び成型栽培された瓢箪を、単独、あるいは組合わせて用い、様々な形に切り込み、鮮やかな色彩で彩色を施して、彫刻がつくられています。これらの彫刻には、カプーア独特の内側と外側、虚空と充実の反転が、時にどきりとさせるような鮮烈なイメージを伴って表現されています。
西村画廊では1995年9月9日から10月5日までこのプロジェクトの個展を開催致しました。
Anish Kapoor was born in Bombay in 1954. He studied art in London during the 1970's and began to exhibit his work there. He is now recognized as one of the country's leading " New Sculpture " artists. This time he made sculptures of gourds.
This unique project was carried out in Kusunoki-cho, Yamaguchi-ken, where is well known as the gourd producing area in Japan. It took from January, 1994 to the spring 1995.
To make a Sculpture, he Used a gourd or some in combination, which were of natural or grown by force into various shapes he liked. Then he cut them into various shapes and painted them with bright pigments.
With vivid images surprising us, these sculptures show us his unique concept, the reverse of inside and outside, of the false and complete space.
We, Nishimura Gallery held his one person show from September 9th to October 5th by his sculptures of the project.